3D Creation
Brief 2 'Research'Semester 1, 3D, Project, Photogrammetry, Prototype, Learning, New Software, Blender


"Photogrammetry is the science of making measurements from photographs."
-
Photogrammetry
---
Photogrammetry
After viewing a few videos about photogrammetry I decided to try myself with a programme called 'Metashape'. This programme makes 3D models and textures from pictures that you import.
I first started by taking picture of items like plugs, bottles and deodrent cans. I didn't have much or any luck with these are non of them worked, I think it was because I was moving the object and not the camera so the software couldnt guess the depth.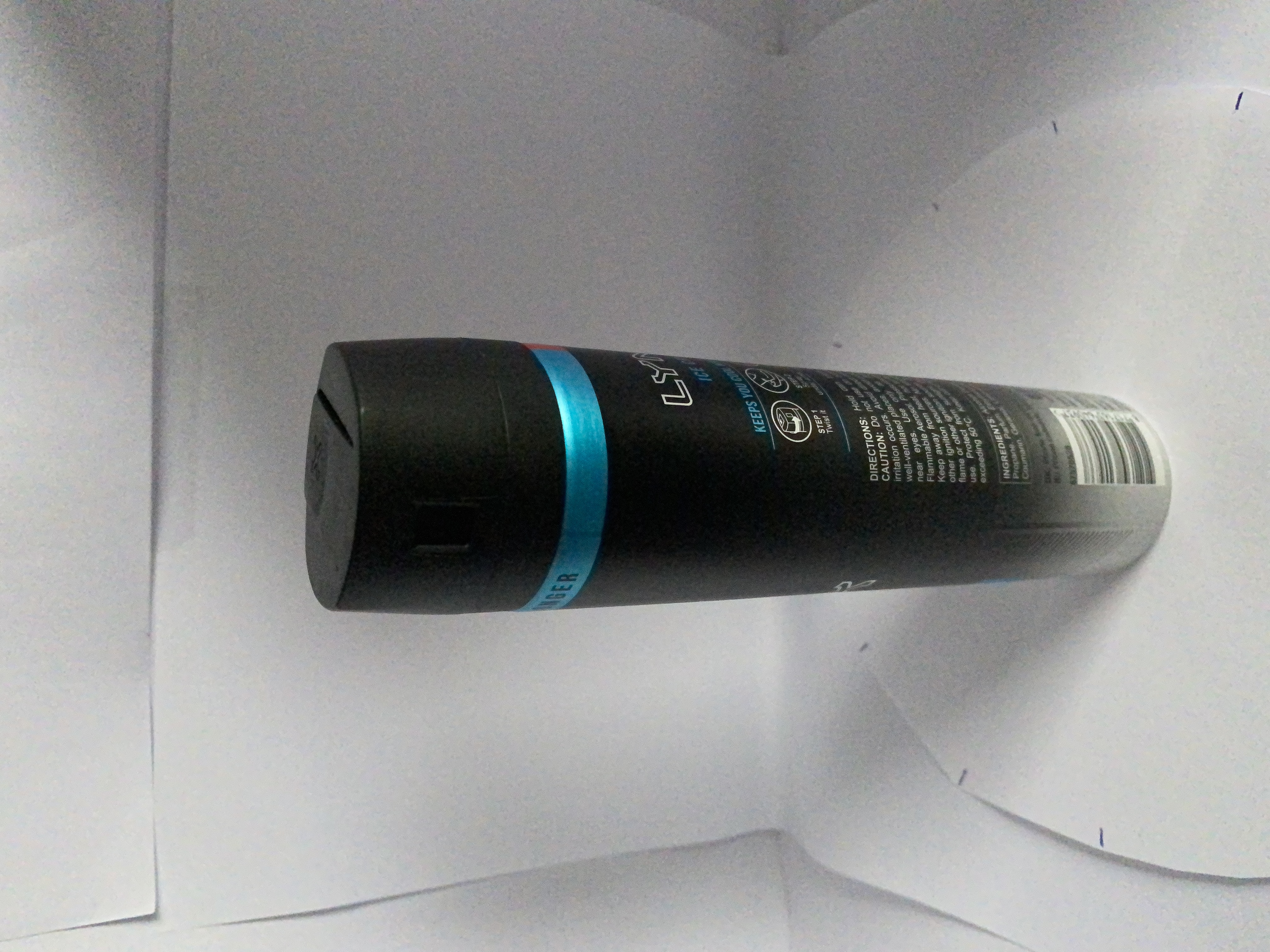 ---
After having much failiure with items indoors I headed to my local cemetary (bit morbid I know) and took photographs of a couple grave stones. I had a lot better luck with this in the photogrammetry software, I then took to stone into Blender and made the models tidier.

I started to attempt taking photos of bottles outside but this also did not work and as the deadline was coming close, it felt like I wasn't acomplishing anything so I decided to change my idea and remove photogrammetry. I adapted my idea and began making things in Blender.
---
I watched some tutorials on Youtube and began to make some plastic objects in Blender. Using tutorials I created a bottle (Pictures) and a animated ocean, then using what I had learned so far I created some bottle lids. All of which would come to gether to create apart of the new idea. (Video Below)
Bottle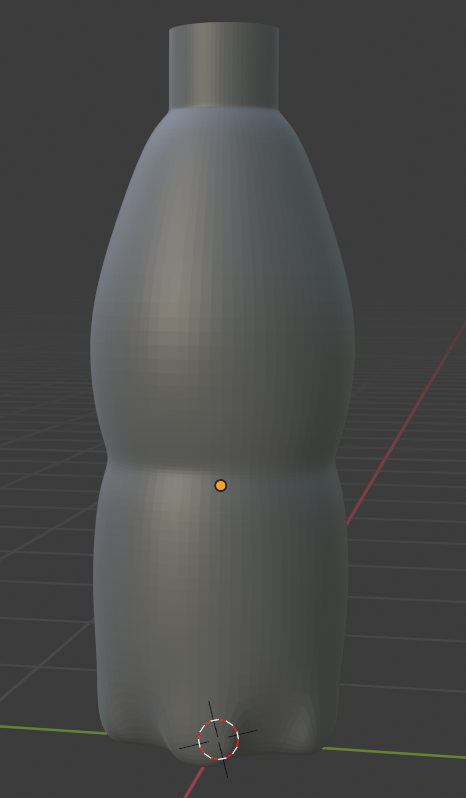 Bottle Cap
Animated Piece
---